ESL
Women's ESL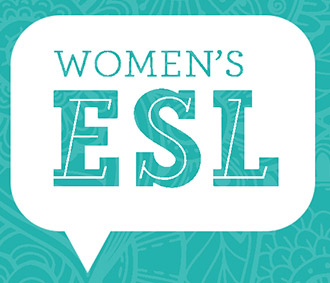 Join with other women to practice your English and build lasting friendships!


Small group discussion about various topics
Learn about culture and expand your vocabulary
Conversation circles for all levels (Beginner/Intermediate/Advanced)
Special days and field trips to local places of interest
The Winter Session is from January 11 to March 8, 2019 at West London Alliance Church...


And then it would be great if you could change the "Looking ahead" tagline to:
Looking ahead...
The Spring Session is from March 29 to June 14, 2019.
For more information, please contact Laura at 226-239-4950 or esl@wlachurch.org.