Men's Prayer
Join with other men in the church on Thursday mornings from 6:30-7:30AM to pray and fellowship together. This is a drop-in event, no registration needed.
The contact person for this ministry is Ray Majoran

.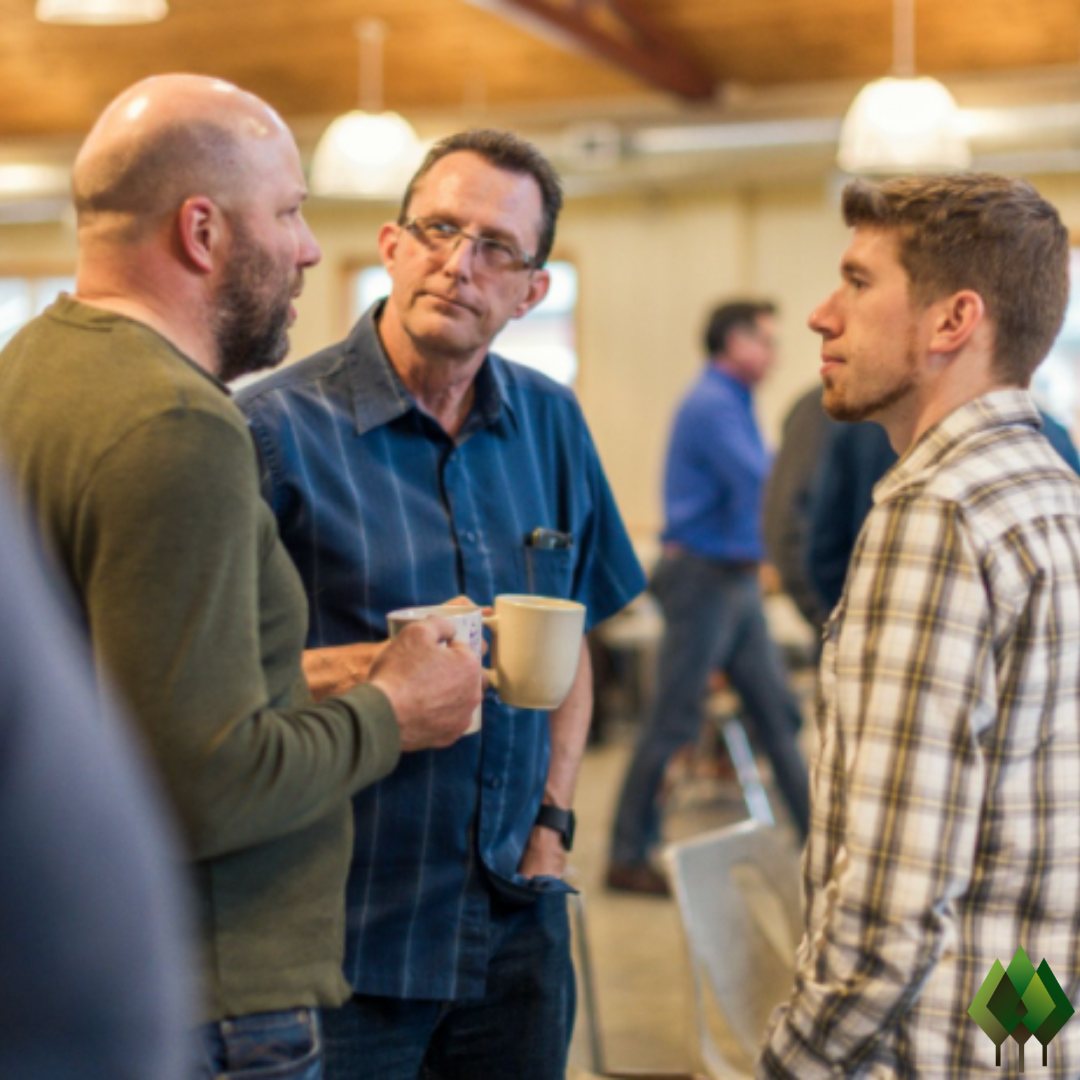 M68 Men's Group
We meet the first and third Monday of the month from 7:30-8:45pm. This time together in fellowship will give us great insight into how the Bible teaches us and requires of us as men to lead well in our families, church, workplace and neighbourhood.
We are on a break for the summer, but will resume again in September.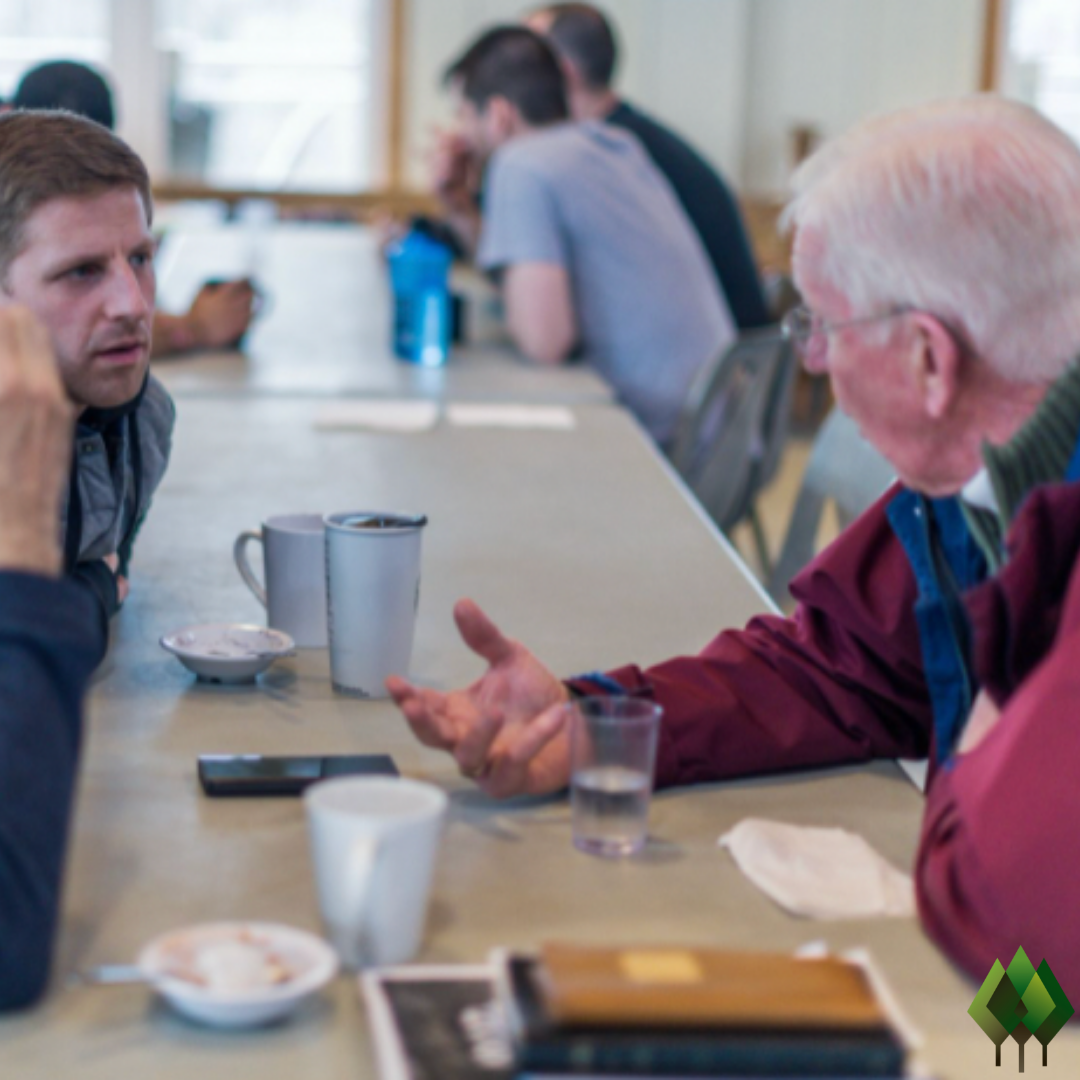 Men's Breakfast / Men's Lunch
Every few months the men of WLA gather together to enjoy good food and teaching from God's word.
Save the date for our next Men's Lunch on November 19th.
Have questions? Contact Graham Buchanan.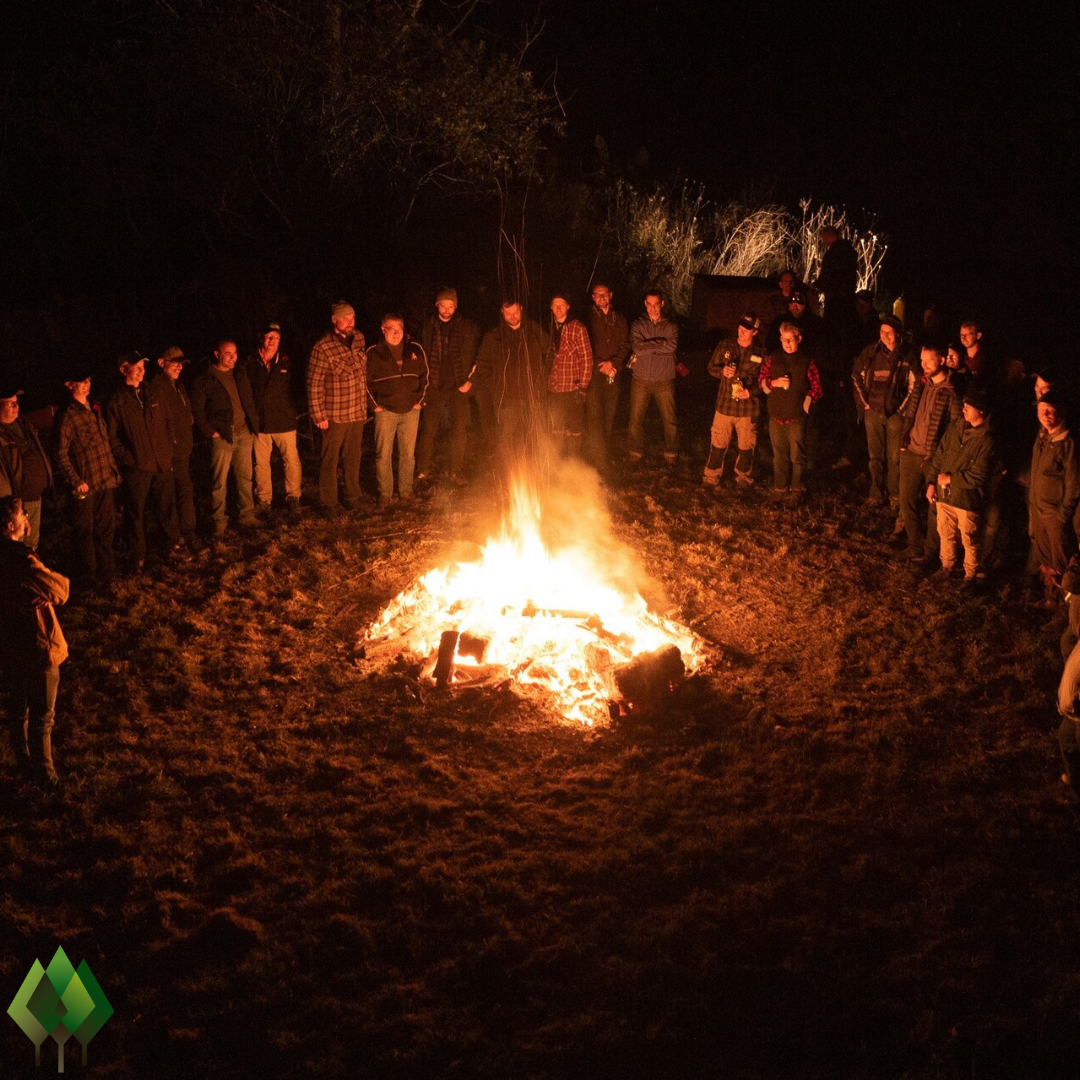 Men's Chill and Grill
Join us as we gather in fellowship with the other men of WLA.
Save the date for October 27th.
Have questions? Contact Graham Buchanan.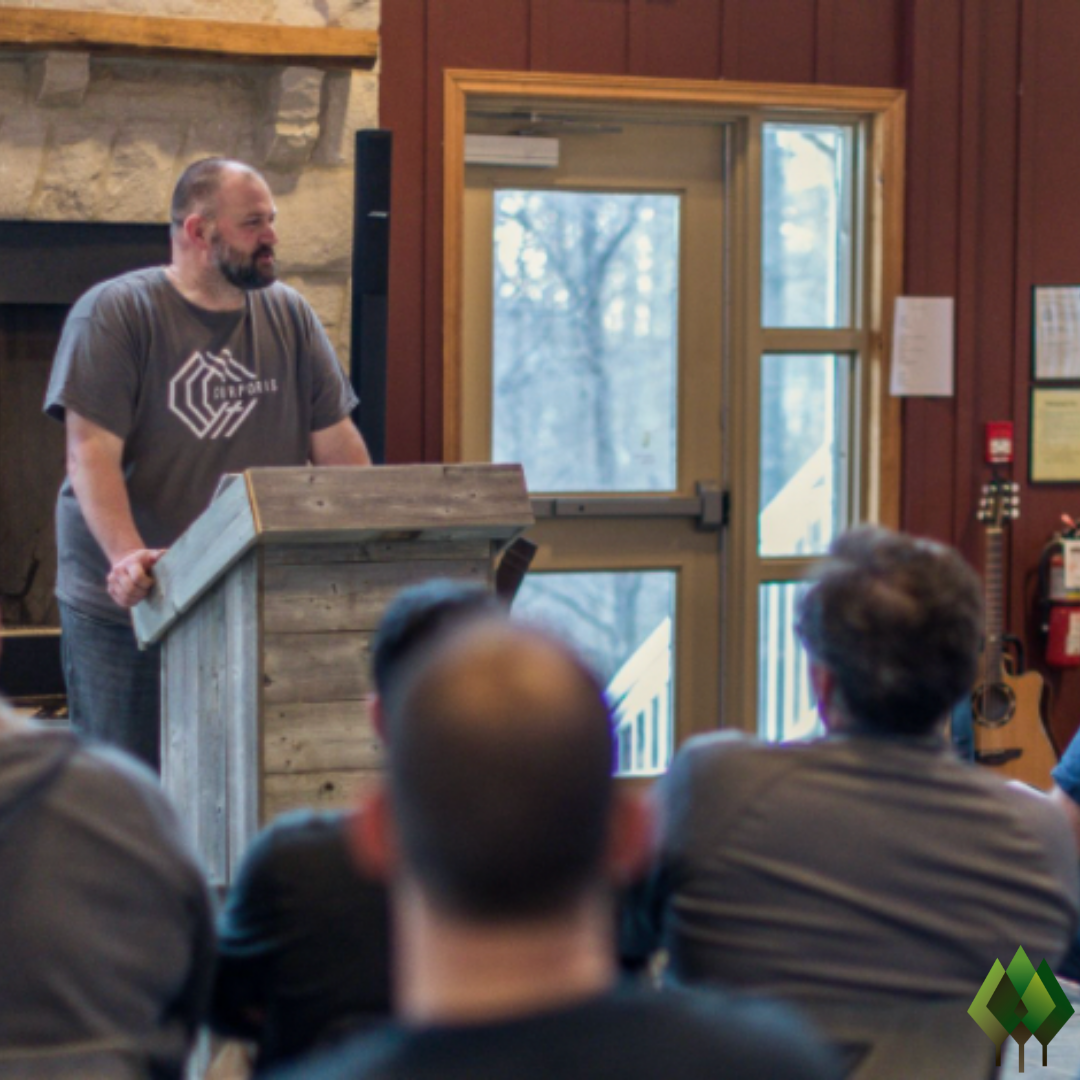 Men's Retreat
Join us for the 2023 Men's Retreat from September 29- October 1 at Forest Cliff Camp.
This is an incredible opportunity for the men of the churche to gather around God's Word and be in fellowship with one another.
Register on Eventbrite. Early bird prices end on September 17.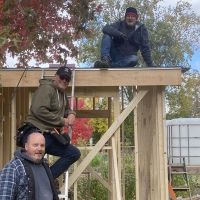 Work Team
If you would like to express spiritual gifts by building, fixing, moving, or helping someone in need, this is the team for you. This team will be called on when different opportunities come up.
For more information or to to get involved, please email Graham Buchanan
.