Women's ESL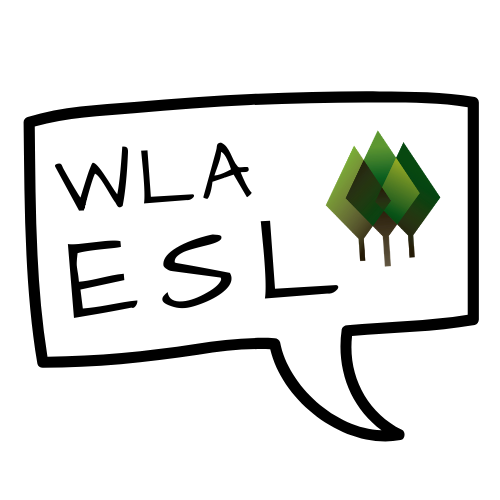 Join with other women on Friday mornings to practice your English and build lasting friendships!


Small group discussion about various topics
Learn about culture and expand your vocabulary
Conversation circles for all levels (Beginner/Intermediate/Advanced)

Classes run on Friday mornings from 10-11:15am.

Registration for the Fall Session is now closed. Please check back in December for information on the Winter Session or email us to be notified when registration opens.

Due to the COVID-19 situation, we will be having classes online via Zoom.us on your computer or phone. After you register using the link below, you will be emailed the link for the first meeting.
For more information, please contact Kathleen at 226-448-4354 or esl@wlachurch.org.