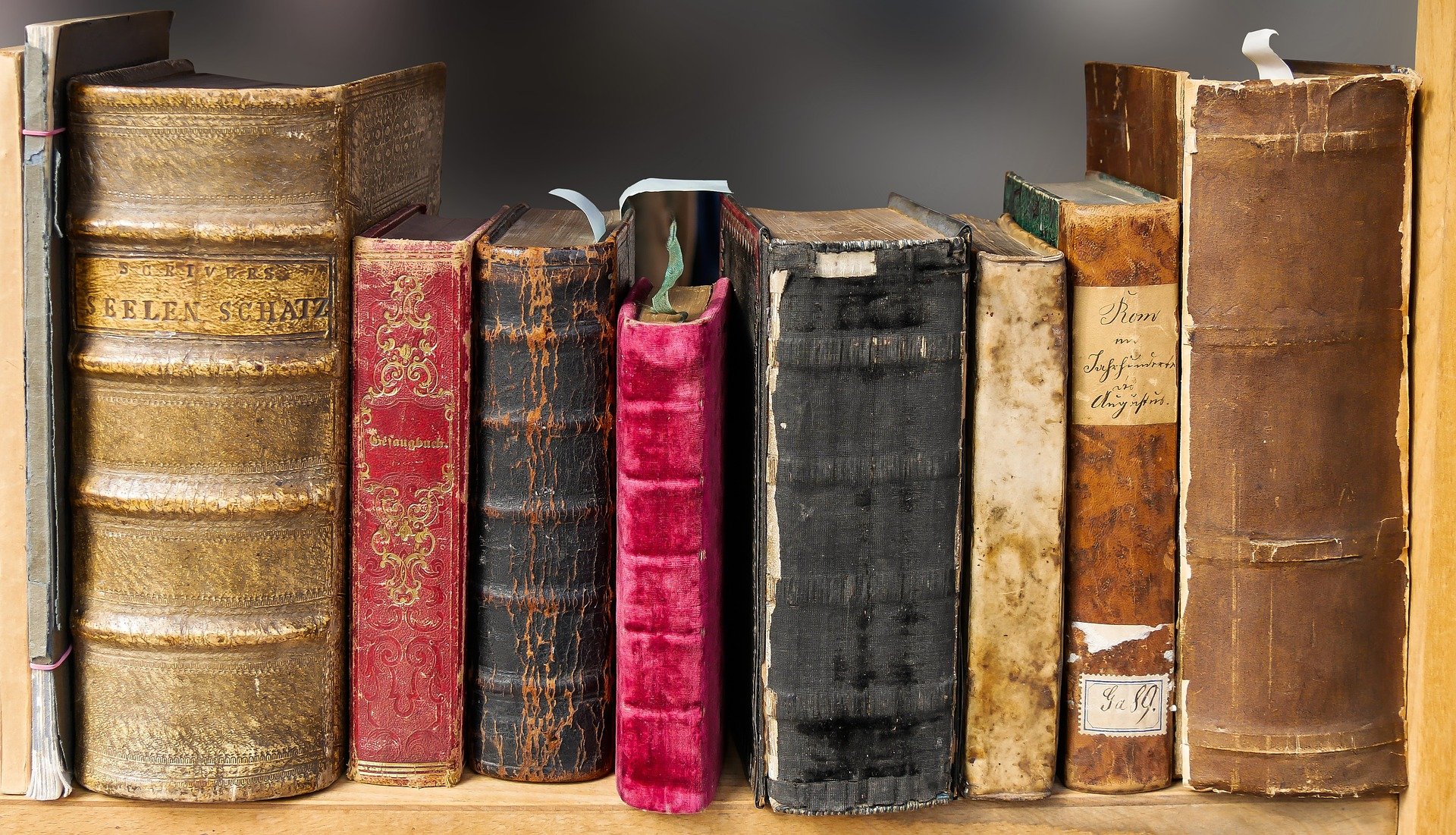 This year, as I summarize my reading from 2020, I could write exactly what I did last year. And so I will. Almost.
Below I have essentially cut-and-pasted my post from last year with a few small changes in some paragraphs as well as significant new material where it is obviously pertaining to 2020.
This is the second year I have read fewer books than I had hoped and yet have gone through a good pile of books nonetheless. It may be a bit surprising that I didn't read a whole whack of books this year since the COVID pandemic and its accompanying lockdowns meant many other activities were curtailed.
So why was 2020 a low point for number of books read? To be honest, my headspace was not conducive to reading books. Though I had more time for reading available, I found it very difficult in this past year to focus over longer periods of time. I attribute this phenomena to decision-making fatigue, but I'm not really sure if that is the reason or not. All I know is that it was difficult to read this year.
Nevertheless, at the beginning of each year for 11 years I have blogged about the reading I did the previous year. You can read those posts here: 2009, 2010, 2011, 2012, 2013, 2014, 2015, 2016, 2017, 2018, and 2019. I blog about the past year of reading for several reasons which I have shared in the past and share again today.

First, it is a means of holding myself accountable. I value reading and intend to make it an integral part of my life. By making my reading life public, I can allow people a glimpse into one of the disciplines of my life.

Second, I hope for my reading history to be an encouragement to others. Though I know many others who read much more than I do, nevertheless, my year-long record of reading often surprises people in terms of what is possible if reading is a priority. I have a full-time job and five kids involved in extra-curricular activities. A very small portion of my reading occurs at work; though, I think I should read more at work and I hope to do so in 2021. I think that if I can share some of my successes with reading, that other busy people will be encouraged to read more. And that, in my estimation, would be a good thing.

Third, to give glory to God. It is by grace that we read, desire to read, learn from our reading. The fact that my life allows me time to read, and that I have the faculties to do so, are nothing more than gifts from God to a person who has done nothing to deserve such favour.
Here is a list of the books I read in 2020:
The Creaking on the Stair by Mez McConnell
What Is Predestination? by R. C. Sproul
The Church and the Surprising Offense of God's Love by Jonathan Leeman
Reformed Preaching by Joel Beeke
Finishing Our Course with Joy by J. I. Packer
Prone to Wander by Barbara Duguid and Wayne Houk
Let Not Your Hearts Be Troubled by Martyn Lloyd-Jones
Coronavirus and Christ by John Piper
God, Greed, and the (Prosperity) Gospel by Costi Hinn
Calvinism in the Las Vegas Airport by Richard J. Mouw
The Doctrines of Grace by James Montgomery Boice and Philip Graham Ryken
When Grace Comes Home by Terry L. Johnson
One Assembly by Jonathan Leeman
Gentle and Lowly by Dane Ortlund
The Road by Cormac McCarthy
Dark Clouds, Deep Mercy by Mark Vroegop
Meditations on Preaching by Francis James Grimke
Can We Trust the Gospels? by Peter J. Williams
Gender Ideology by Sharon James
Religious Affections by Jonathan Edwards
Shepherding God's Flock by Benjamin Merkle and Thomas Schreiner
Christian Ethics by Wayne Grudem
In a few weeks I'll make some comments about this list to give you some insight to some of these books. For now, let me encourage you to start reading, keep on reading, and read some more as it applies to you!