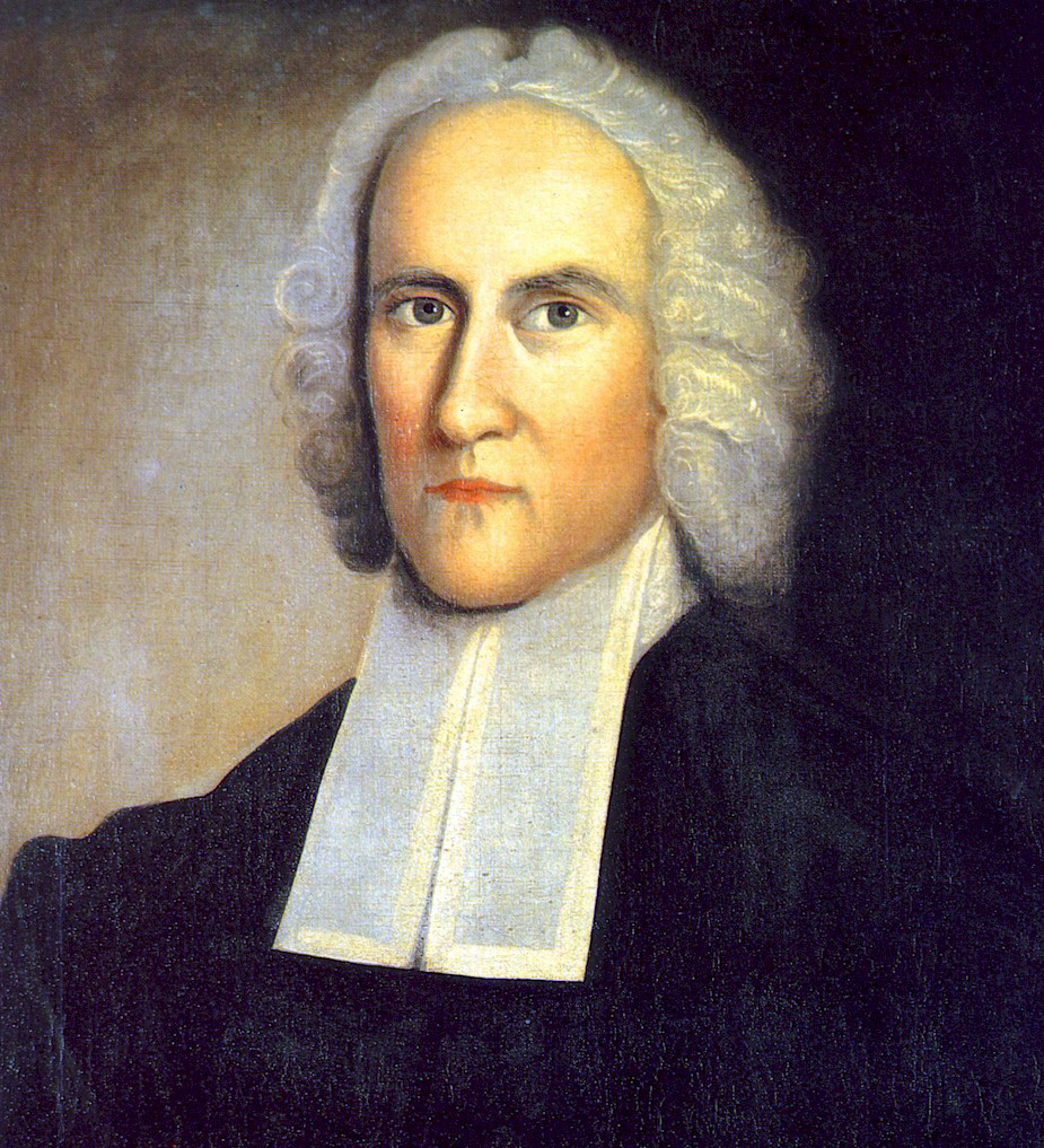 The title to this post is a bit provocative. There is, really, nothing admirable about total depravity. In fact, an honest look at this doctrine and our own participation in its reality should elicit shame, guilt, pain, and many other negative reactions but definitely not admiration.
Nevertheless, if you're reading this post the titled worked and so now that you are here let me clarify. Total depravity is not something to admire, but God's salvation of the totally depraved is. As you heard on Sunday if you were at West London Alliance Church for the sermon, the fact that God saves some people from their total depravity is reason to admire, adore, and applaud because the only explanation for this is grace.
Jonathan Edwards had a strong sense of this. Throughout the book On Knowing Christ, in more than a few sermons, Edwards reminds the reader of God's goodness toward us in light of our badness toward him. In his sermon "Safety, Fulness, and Sweet Refreshment in Christ" he reflects, "We may see great reason to admire the goodness and grace of God to us in our low estate, that he has so provided for our help and relief." One of his great reason to admire is the fact that our low estate, a position of being totally depraved, comes with being "plunged into all sorts of evil."
Edwards proceeds to list these evils which we have exposed ourselves to in our low estate, which include the wrath of God, vindictive justice, and terror of conscience. Additionally, our sin has made us needy creatures; spiritually naked, spiritually blind, and deprived of spiritual food. We have, by our sin and sinning, brought ourselves into a "dry and thirsty wilderness" where there are "outward troubles and afflictions." Furthermore, we have "brought upon ourselves a miserable slavery and bondage" under Satan in order to be "tempted and buffeted by him." It's a pretty bleak situation. Which makes God's grace to us in Christ all the more beautiful, sweet, and glorious.
Edwards notes this stating, "We should admire the love of Christ to men, that he has thus given himself to be the remedy for all their evil, and a fountain of all good. Modern thought would tell us that we do ourselves a disservice by even admitting our badness let alone really thinking hard about it. But I counter, with the likes of Edwards in my corner, that in fact a non-recoiling, purposeful evaluation of who we were before God saved us, and what we exposed ourselves to in that condition, we can only benefit since it leads us to a grander view of our redemption in Jesus Christ.
So in that sense, let's admire total depravity.